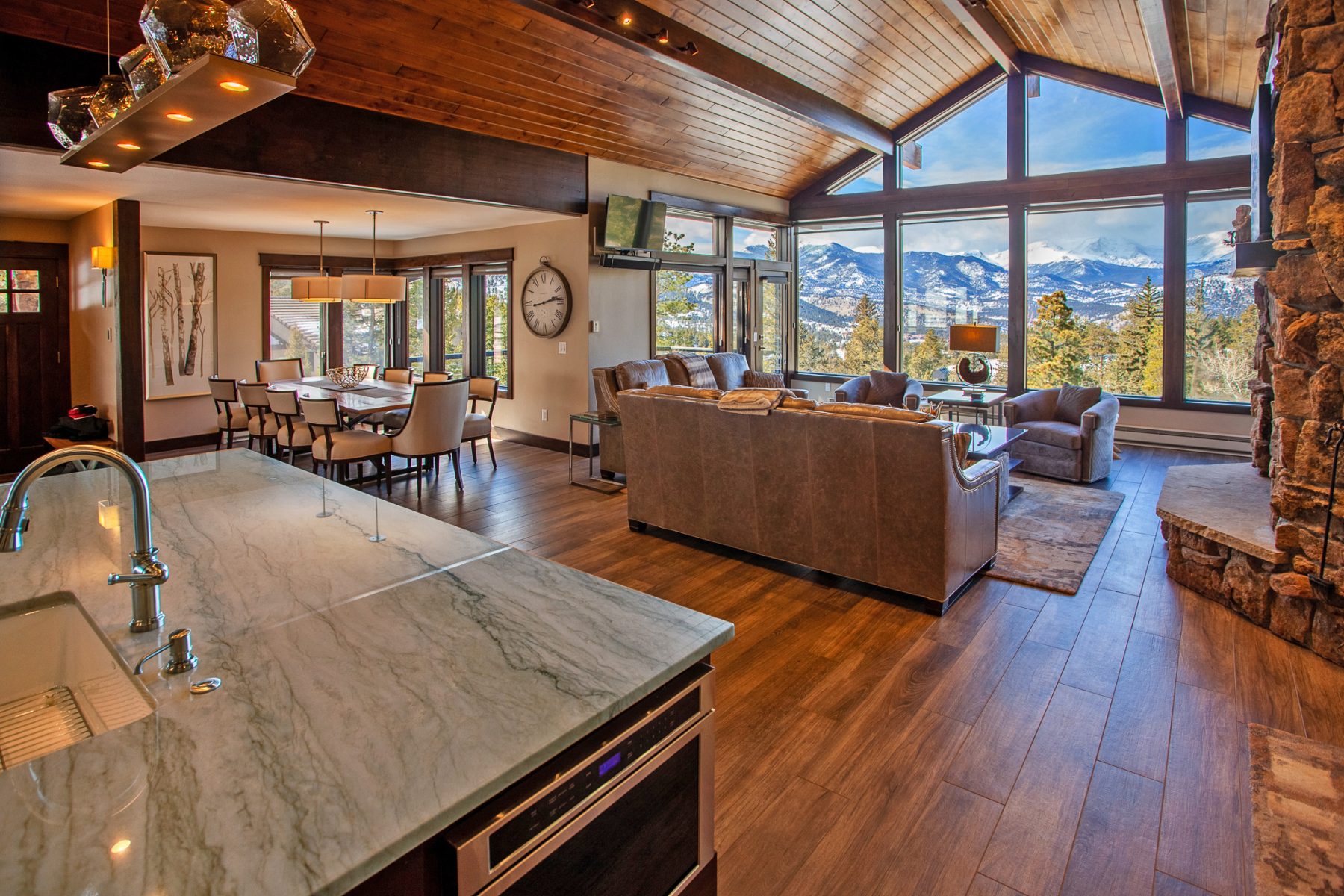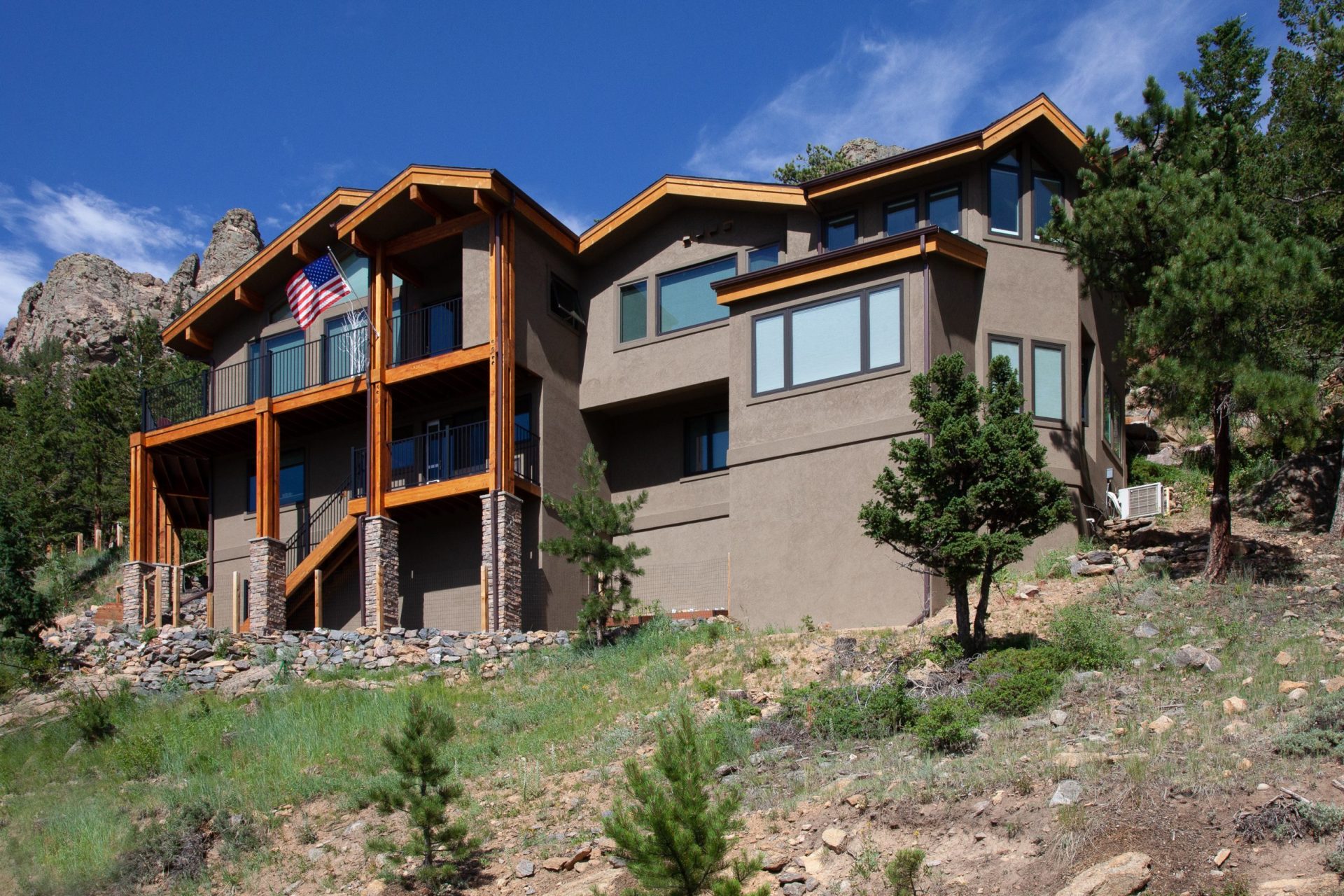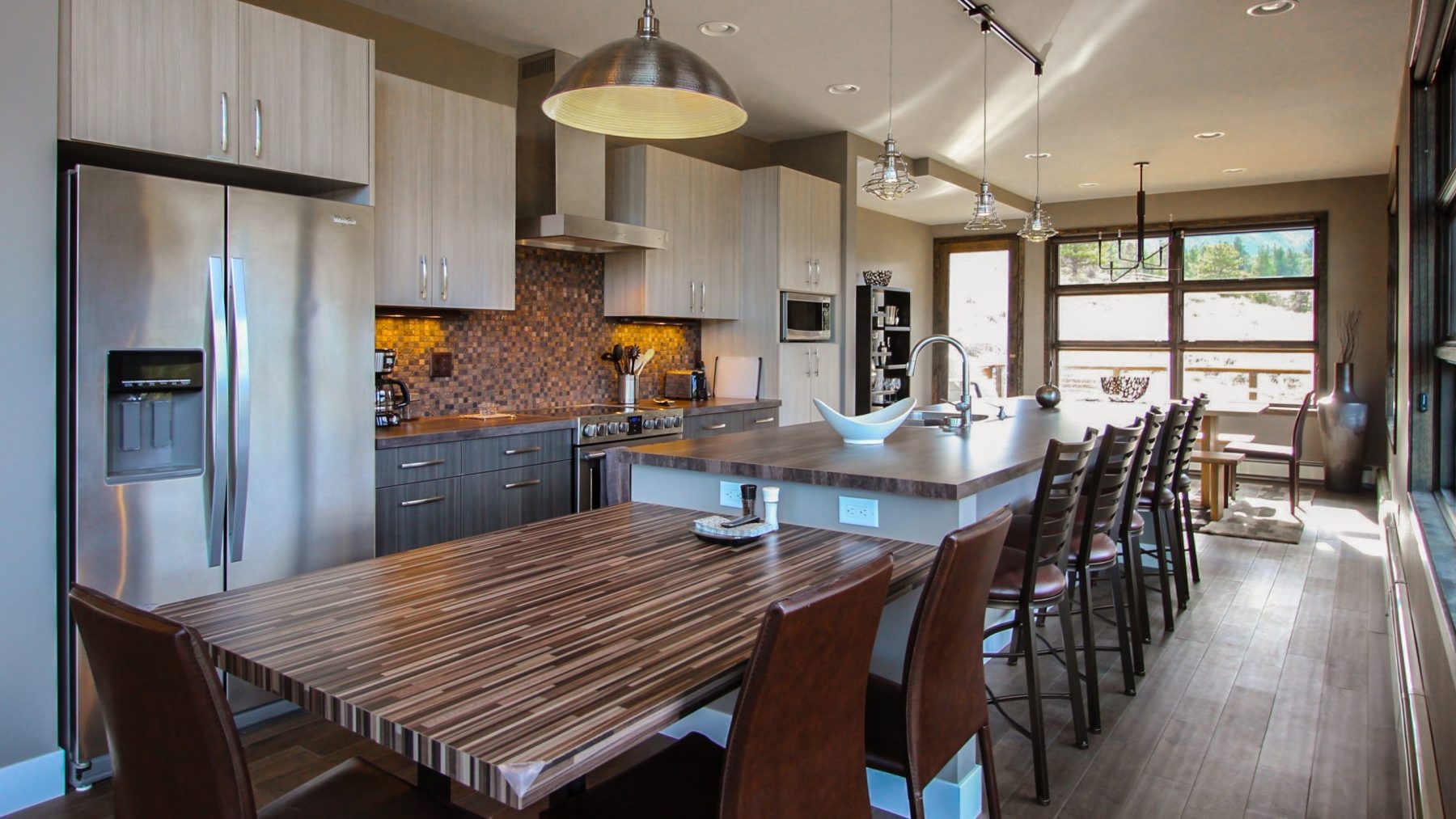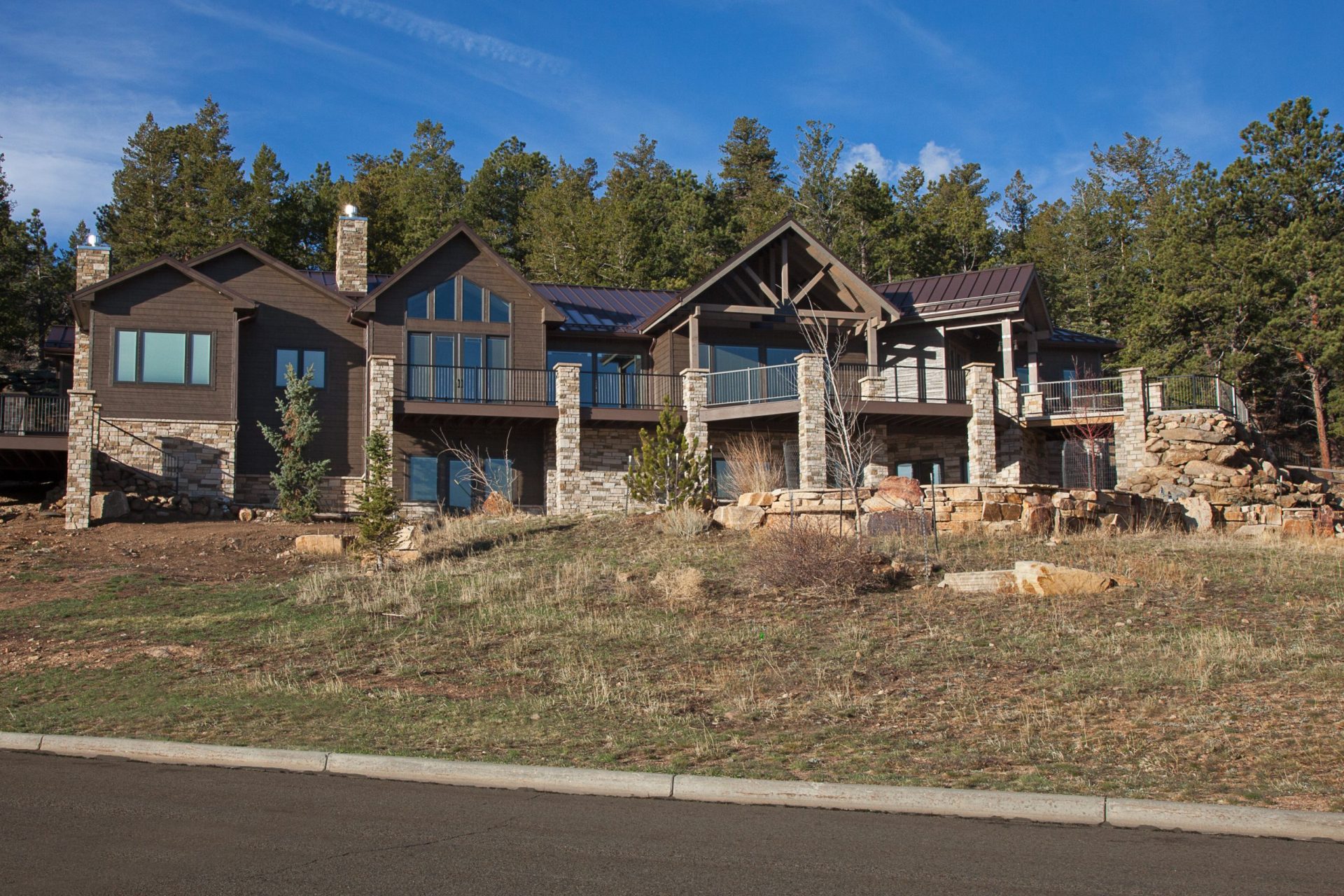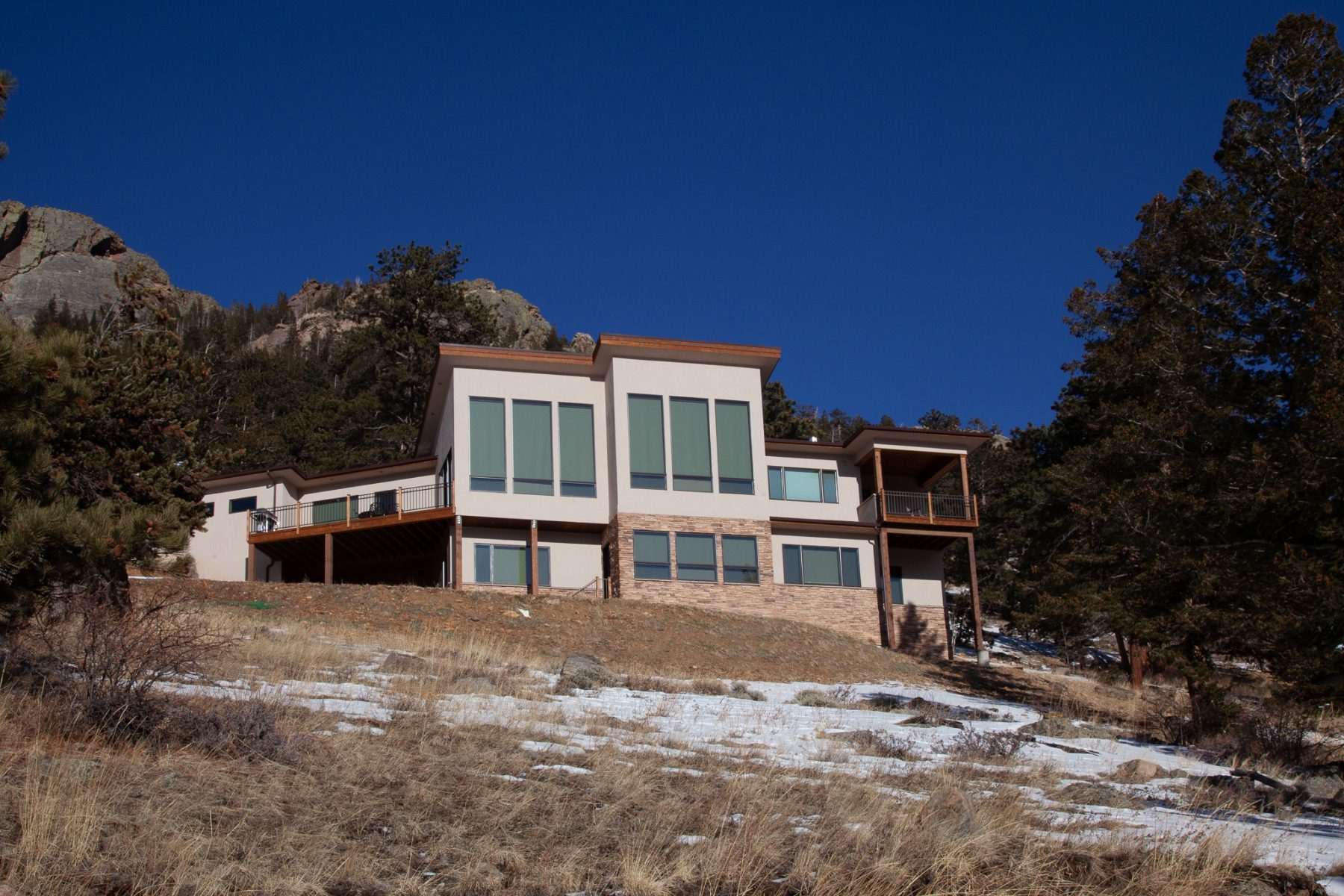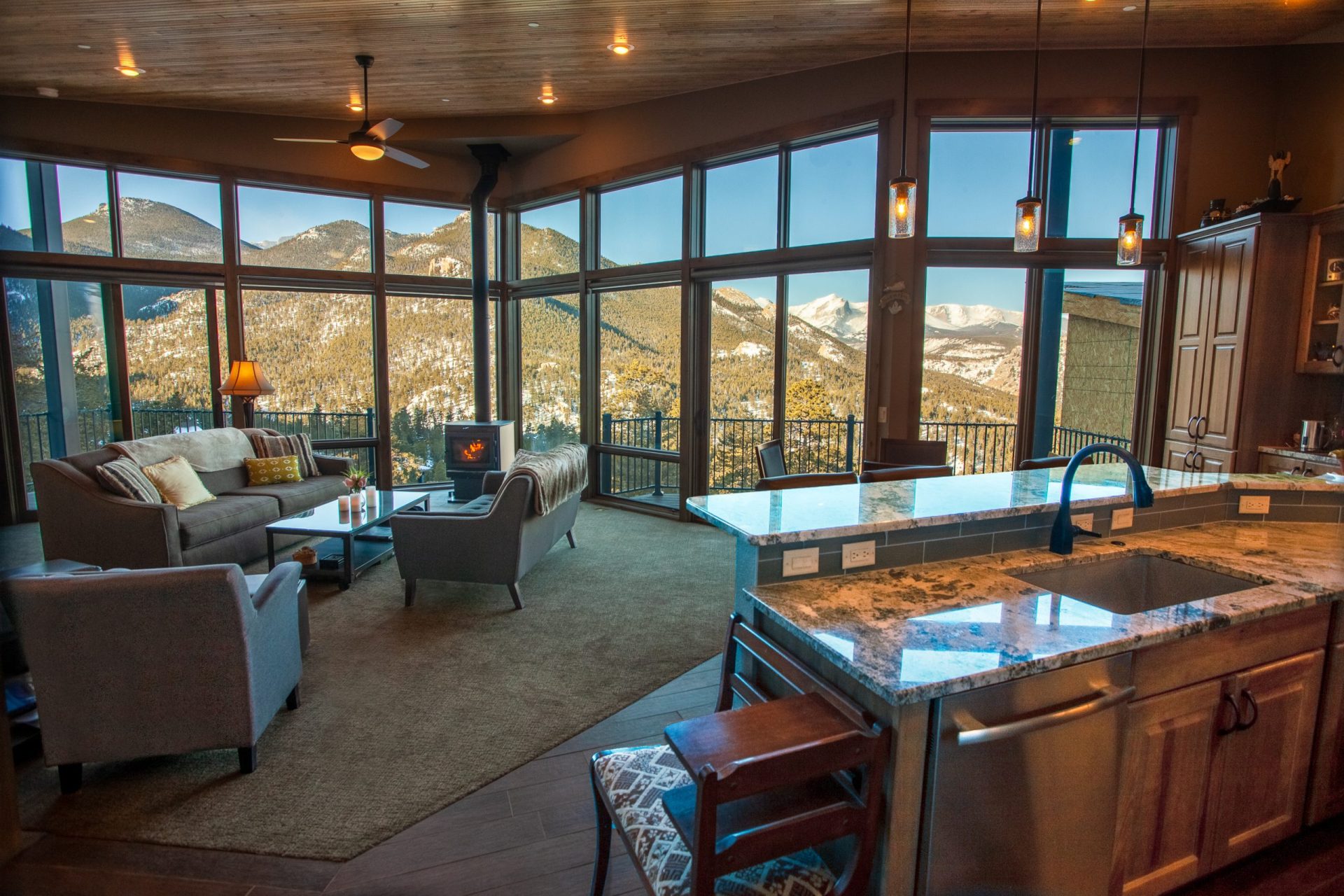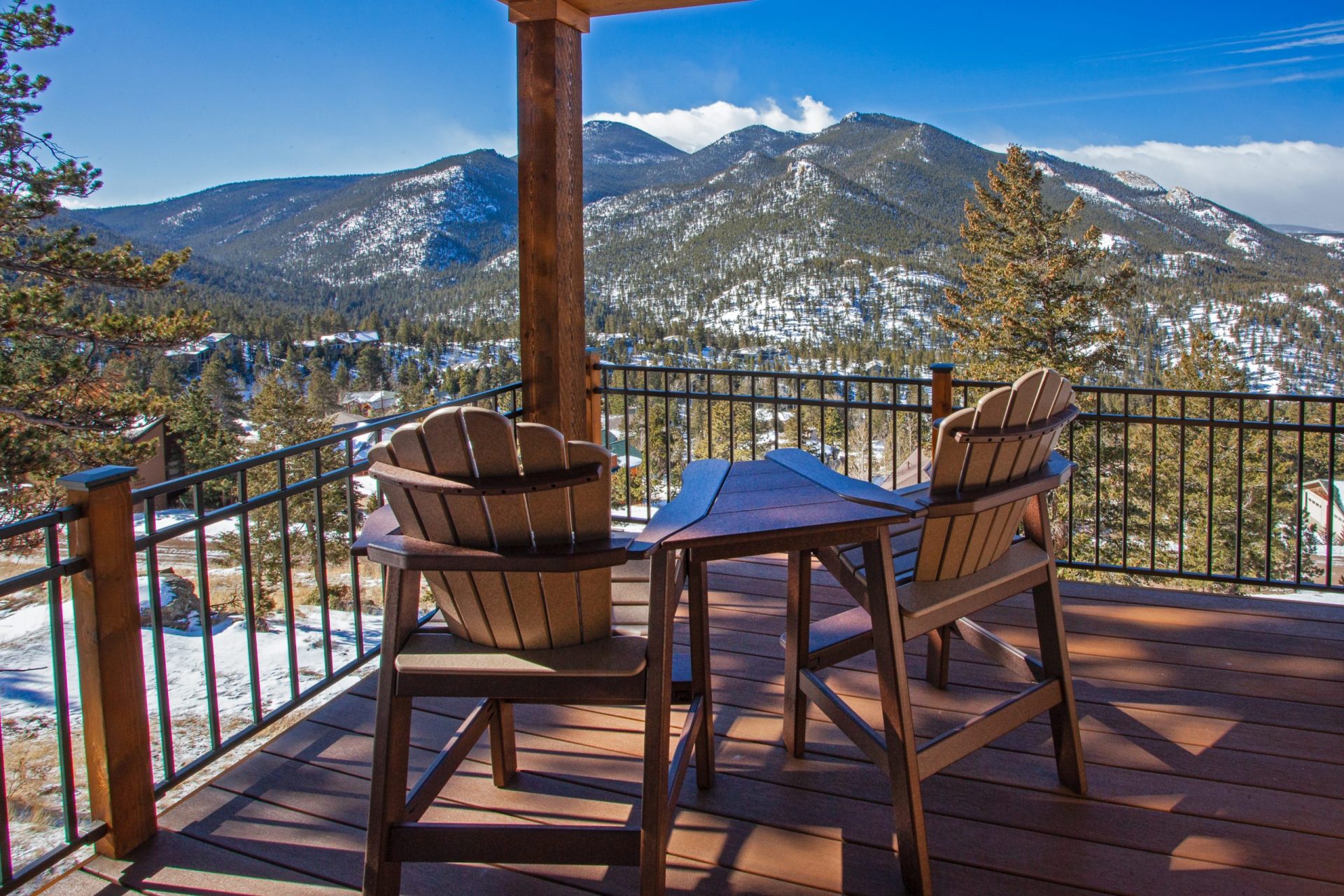 Remodel Exterior Windcliff Exterior
Kiowa Ridge Exterior (make 1st in slider)
Don Mtn View 3x1 for Home Slider
General Contractor for the Estes Valley.
A home in Estes Park is more than a place to live. It's a place to experience and savor the Rocky Mountains and the great outdoors. It's a place to gather family and friends. And it's a place to celebrate what you've achieved.  We've been building in the Estes Valley since 1994. On this website, you'll see a portfolio of our work and you'll see ideas on how a piece of Colorado land can be transformed into your Rocky Mountain dream home.
It's more than a home … it's your dream home.
The fusion of form, function and fun.
The Darling Enterprise Story by Adam Darling.
A portfolio of our fine homes.
Thoughts and observations by a 27-year Estes Park resident and home builder.